1. Sustainability. Printed information sheets, timetables & itineraries adds up to a lot of paper. A 15-sheet guest pack for 150 guests each race, across the season uses 45,000 pieces of paper, that's five and a half trees! 
2. Updates made easy. The guest packs are finally printed, then the event schedule changes… Taking things online means amends can be simultaneously made & updated, so your guests always have up to date information at their fingertips.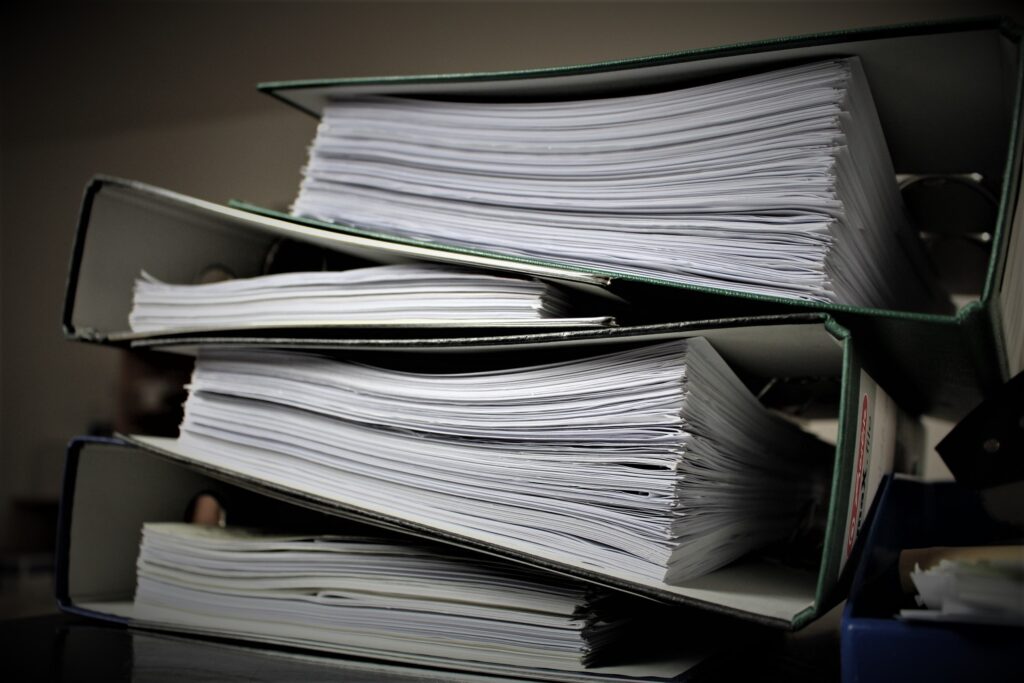 3. Simpler communication. Do you feel glued to your phone, telling guests what's for lunch or when the garage tour is? An online solution can send notifications ahead of the event, remind guests of specific activities & with Guestia's chat function, guests can ask questions & find answers directly in the app, saving you valuable time. 
4. COVID confident. Instead of passing around physical documents, having all event information on an app means guests have their personalised information to hand, with reduced transmission risk. 
5. Cost saving. The printing cost for guest packs can cost thousands each year, plus don't forget the working hours saved using an app like Guestia & its online guest management system. 
Interested in going paper free? We're changing the game in travel and hospitality and we'd love to show you how, book a free demo or contact us to find out more.